The following North Carolina suppliers are members of the TBCA and/or have a professional relationship with us. Some may be sponsors or advertisers, others may donate equipment to the club.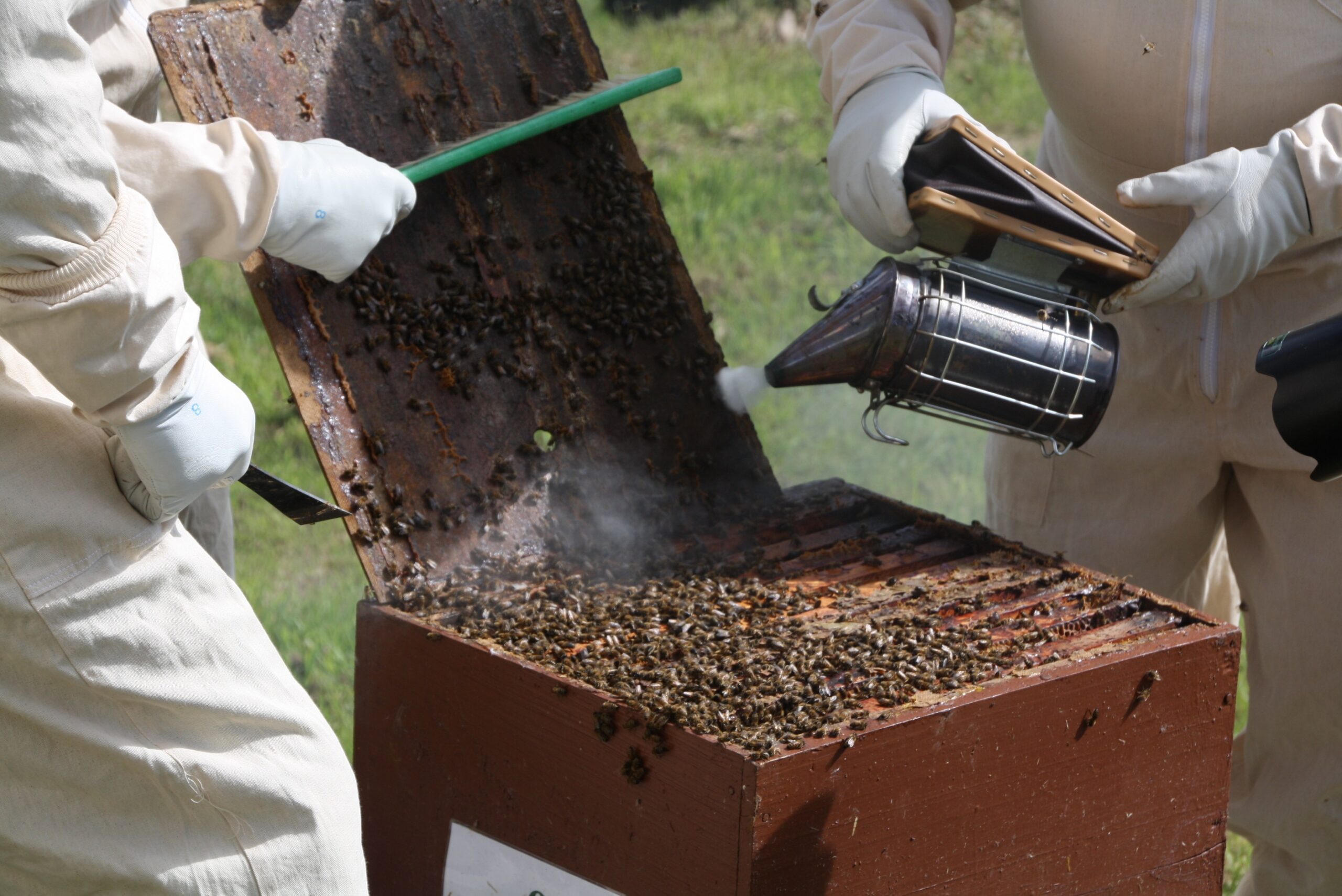 Beekeeping equipment
and woodenware
Buy hive bodies, supers, frames, and other woodenware, plus bee suits, hive tools, jars, and honey processing equipment.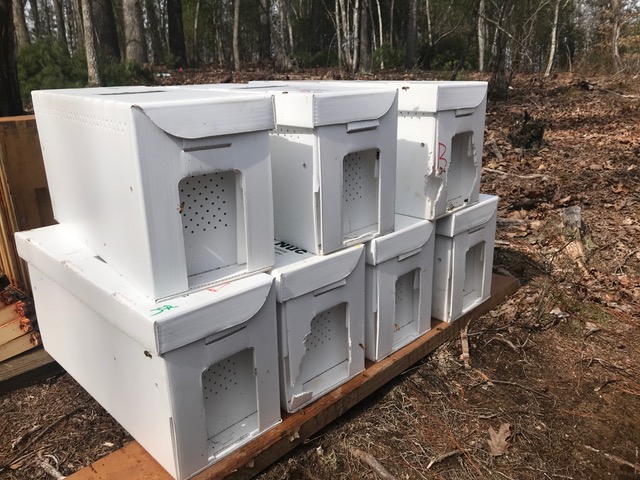 Most suppliers sell bee packages or nucs, but some will sell both.
Note that bee sales are seasonal and usually end mid or late-summer. Reserve yours in January to ensure delivery in the spring.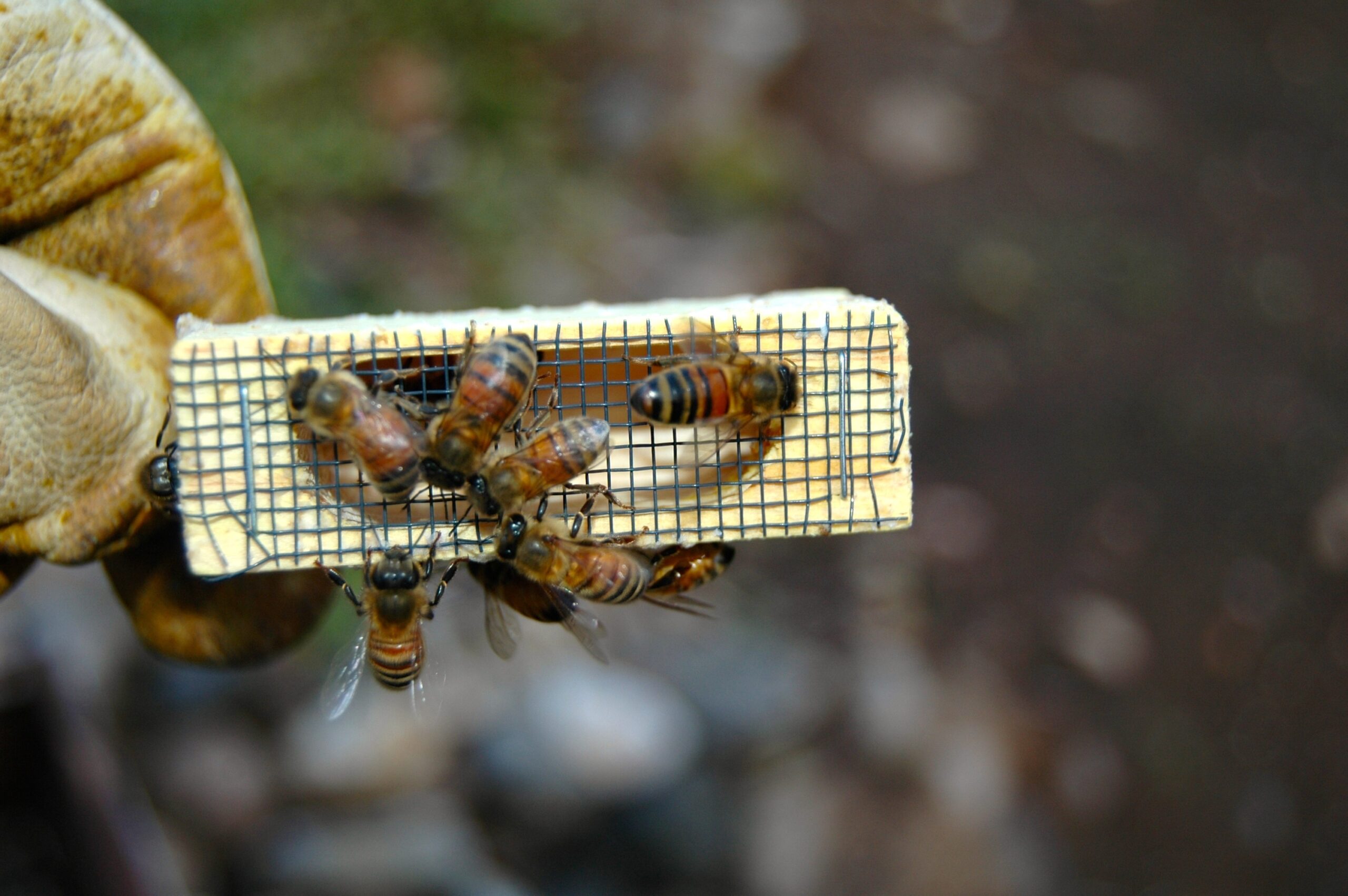 Selling queen bees is a specialty business, but we are blessed to have a specialist in our area.
Queens are also a seasonal business. Reservations should be placed for large orders.
Please use the key on the left to determine what products these vendors normally carry. We recommend you visit their websites or call to determine store hours, location and what is in stock. Note that some vendors offer shipping but others do not.