Buy local nucs from fellow TCBA members
Below are TCBA members who have or expect to have nucs available for sale in the spring of 2023
This list is provided as a service to our members who are looking to purchase bees. It is not an endorsement of the seller and the TCBA is not a party to the sale. Buyers should contact the seller to coordinate purchase and schedule pick up.
Want to be listed as a seller?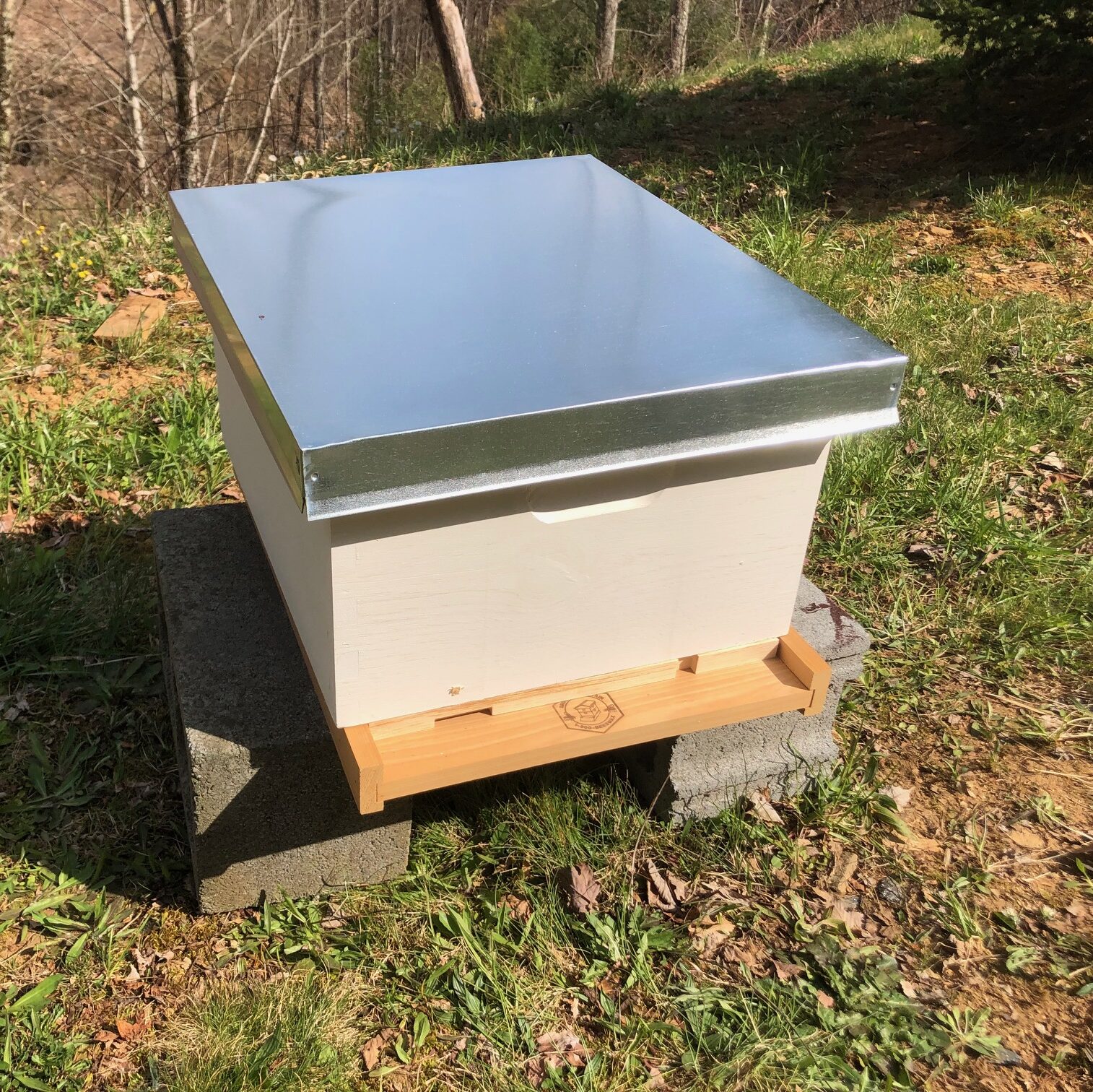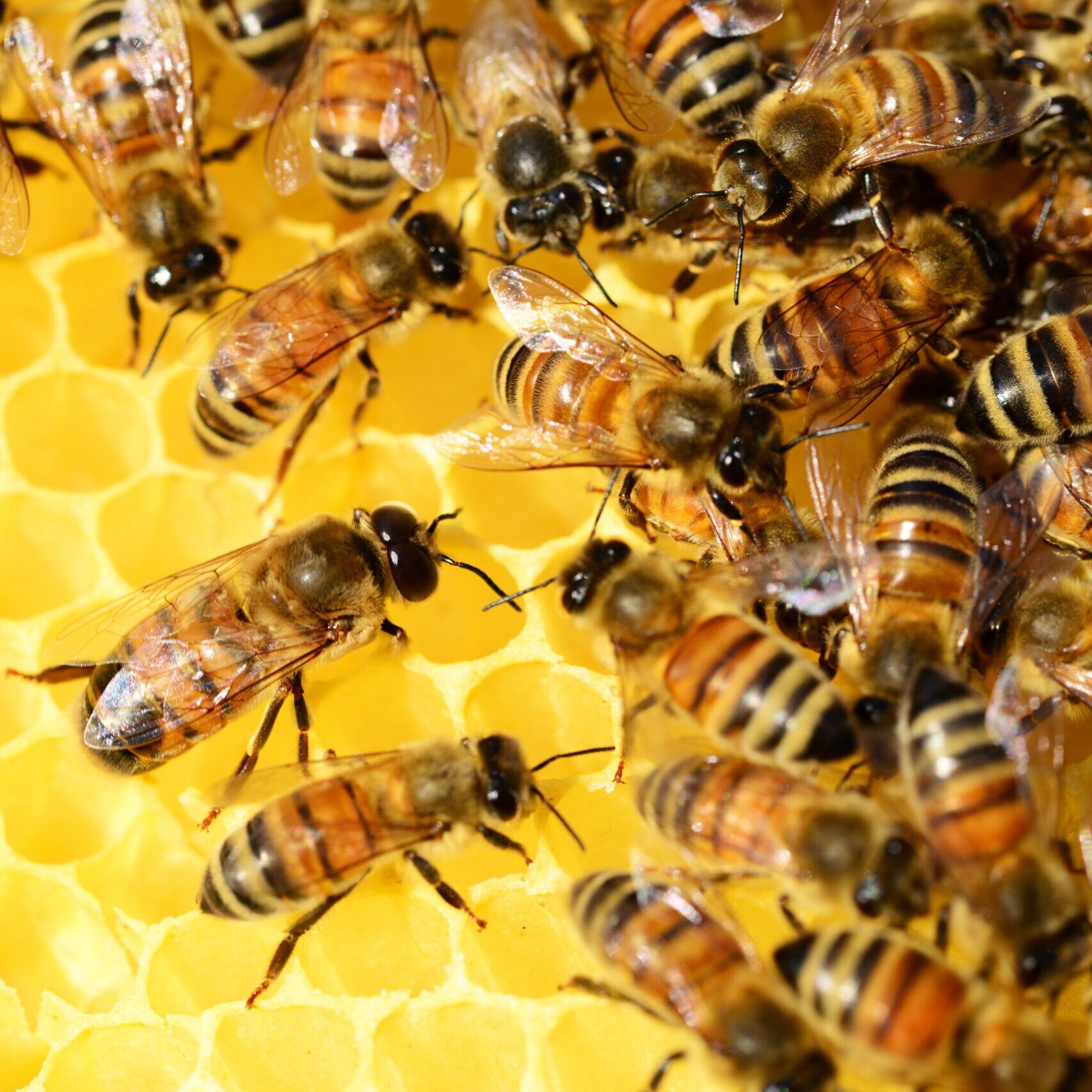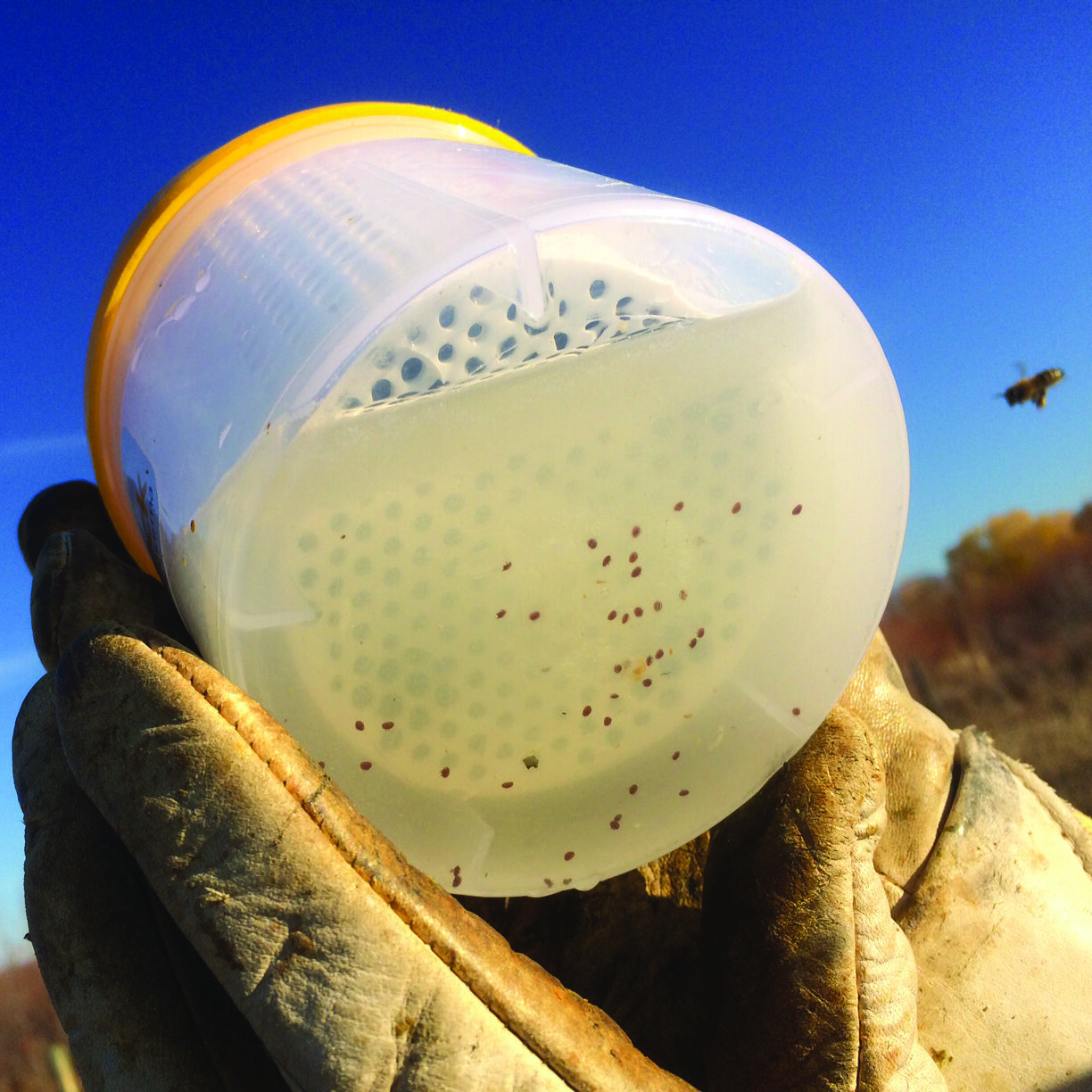 Deborah Griffith, 828-707-1417, please text or email
Type: Medium frames
Availability: April
Queens are marked
Price: $180
Ann & Jim Coomber, 828 678 0539
Type: Deep and medium frame nucs available.
Layans nucs also available. Pricing varies by nuc size.

Availability: April, May, June
Queens are marked
Price: $180-$250
Edward Geouge, 828-284-5599
Type: Both medium and deep nucs will be available
Availability: March and April
Queens are marked
Price: $175 for medium framed nucs, $200 for deep framed nucs